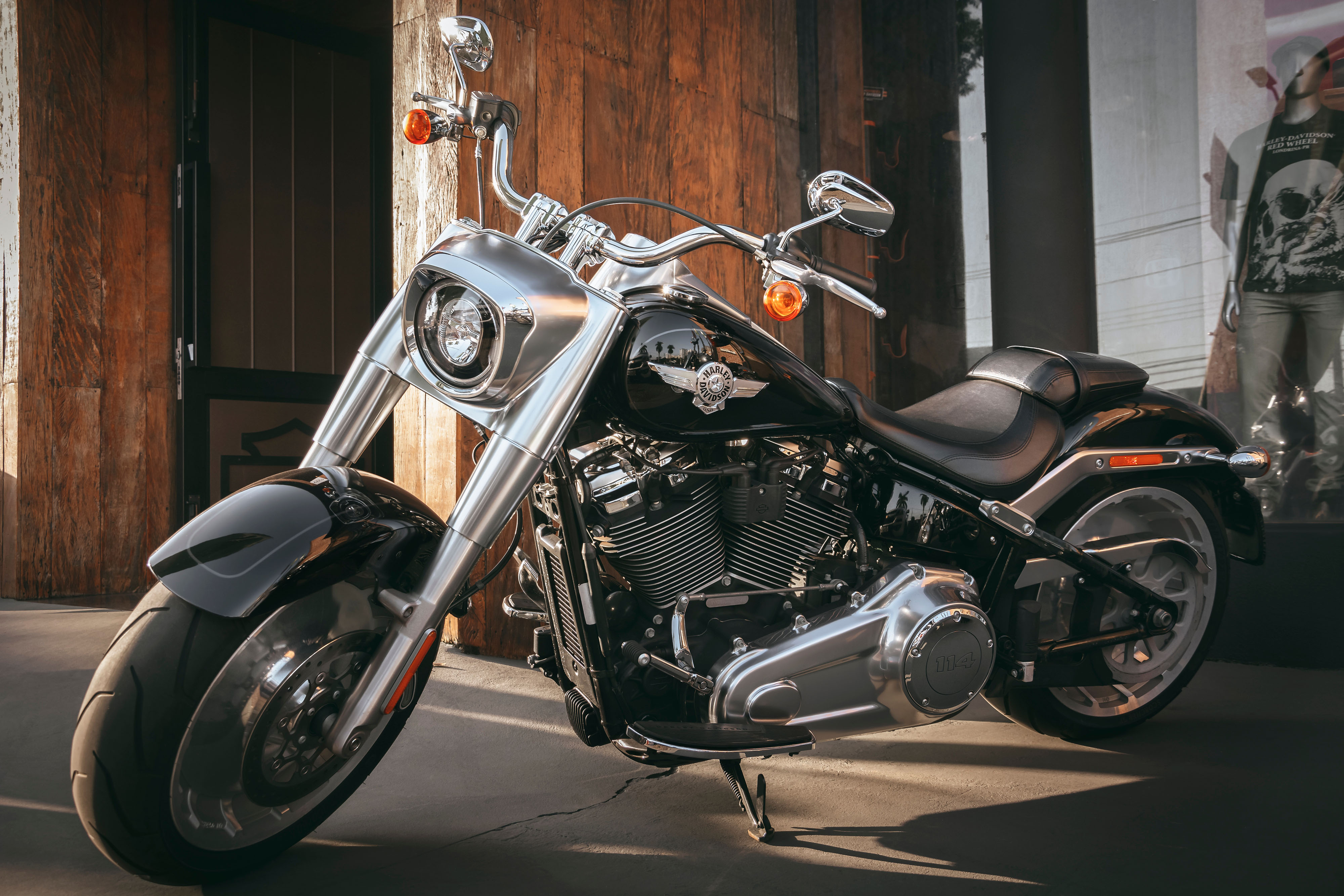 Six Tips For Buying and Financing A Motorcycle
Are you a bike lover and want to buy or finance a new motorcycle? It can be quite a hassle as thousands of manufacturers provide the best quality bikes. Currently, the automobile market is going on in full swing. Getting wrapped in the cloud of confusion because every model looks so appealing can happen. Thus, considering the bike that fits you best can be challenging. Are you in a situation where you don't know which door to knock on? Don't worry; we got your back! Below are six tips for buying and financing a motorcycle to help you decide.
1.Get Your License
The first and the most important tip is to get your license. You need a license to get your bike on the road. Without it, you would not be able to ride it anywhere. So, having your license issued before buying or financing a motorcycle is a more feasible approach.You can get your license from an office near your house. Getting a license is not easy, though. Because you will be required to demonstrate your driving skills, you might want to spend time working on them if yours aren't up to the mark.
2.Do Your Research
The next step is quite vital as doing proper homework before anything is essential. So, whenever you are financing a bike or purchasing it, dig out information regarding models, specifications, and prices.Base your research on the purpose for which you are getting the bike. Then, it will help you narrow down options, and you will have to work with only those options that suit your requirement. In the end, you can learn all about these models and their functionalities to arrive at a decision.
3.Grab The Gear
You must have researched comprehensively and listed the models you like. Now, the next thing you need to do is roughly sketch an estimate of the costs of safety gears. This should include the safety helmet, hand pads, and boots. You must also evaluate certain stowage solutions and get equipment, tools, gadgets, etc.Most importantly, never compromise on quality when getting these sorts of gears. Also, to have a risk-free ride, you must get protective glasses and ear protection. So, before locking a deal for your bike, tick all these boxes for your safety.
4.Find a Good Dealer
ou need to find a good dealer. Whenever financing or purchasing a bike, find the source that would provide you with affordable deals with high-standard bikes. Based on your choice, whether you are financing it or buying it, you need to consider your options properly.Be direct with your dealer. Ask for all the details and specifications, and even have a trial run. And if you are going for a used motorcycle, ask about its mileage, and check the engine's condition. In short, inspect it thoroughly before making a choice.It is okay to be a little skeptical, so without pressurizing yourself, look at all the options. Never hesitate to ask questions. If the options seem overwhelming, do not take the bait. Instead, list down all your requirements, be clear, and come to a decision after evaluating everything.
5.Negotiate
The next tip is to get a good deal based on your requirements and budget. After choosing the model you want to go for and finding your dealer, you need a decent agreement. Before placing a bid, or estimating an amount, find the market price of the bike that you have chosen. It will give you a rough idea of its cost, and you can negotiate accordingly.Negotiation isn't as parlor a trick as it is let on. Eventually, arguing and counter-arguing, arrives a middle ground that you both would land on. At the end of the day, they are looking to sell, and you want to buy. So, always start at the lowest bid and work your way from there. If the dealer or seller is not settling for your offer, try asking for some free services. For example, you can ask for a repair or add some extra accessories to balance it.
6.Obtain Financing
Now for the last tip before you can get the keys to your dream motorcycle. After locking the deal, you need to figure out financing. You must pay via cash or credit card if you purchase it. While on the other hand, if you are financing it, you must choose a suitable method.Primarily, the option for financing a bike is selected by the ones who cannot afford it. So, if you are going to get a motorcycle financed, you can either get a loan or lease a bike. However, for either of these options, compare the interest ratio and read all the terms and conditions to avoid chaos.Ultimately, it is all about your seller, as some of them allow financing directly after locking a deal. However, some ask you to apply for a loan before signing the contract.
APPLY NOW