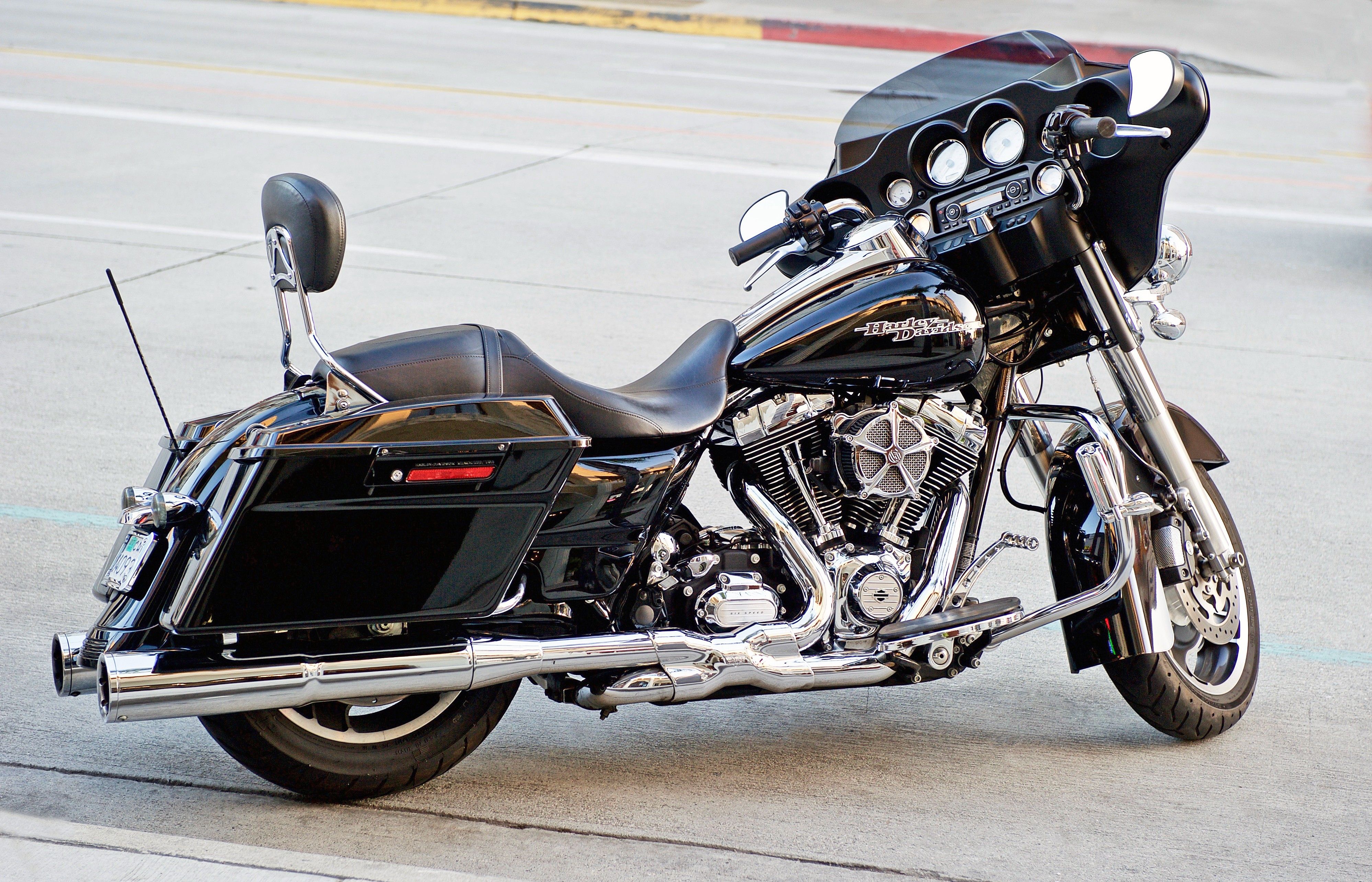 7 Common Motorcycle Financing Pitfalls To Avoid
he human race is evolving, but so is technology. Looking around, you will find huge fancy buildings with mesmerizing exteriors. On the road, you will see shiny bikes pacing at high speeds. Several new models of bikes are launched every month, but with each upgrade, the prices shoot up to the sky. A mediocre person can never afford such high prized bikes. So, in such a situation, financing is the option to make the purchase convenient.
t is quite a vital service to avail through which you can benefit from the services of a fancy bike at an affordable price. However, there are several technicalities attached to bike financing that many people forget to look into. So, if you are financing a bike, you must avoid these 7 motorcycle financing pitfalls at all costs.
1.Don't Select A Motorcycle Before Choosing A Finance Plan
You must have done your homework when you thought of financing a motorcycle. You would have gone through many models and done your share of research. However, it is great to know which bike you want. But it is the biggest pitfall that you need to avoid.
Before choosing the motorcycle, you must select the finance plan. Because many times people pick the bike first, then they get heartbroken after knowing that the loan can't afford it. So to keep yourself safe from heartache, select a financing plan first and then choose the bike. This way, you can know what the estimate is, and then you can choose a motorcycle within that range.
2.Don't Carry Over Your Old Negative Equity
Negative equity is basically a method through which you need to pay more than the actual cost of something. It applies several different kinds of properties. However, talking about this negative equity is like a deal with the devil.Suppose a bike costs around eight thousand dollars, but you paid ten thousand dollars for it. So, your negative equity will be two thousand dollars. However, if you still haven't reimbursed that loan and consider carrying that into a new loan, just don't! If you do this, you will end up paying extra in the form of interest.
3.Choose Between Cash Rebate or Low-Interest Rate
Financing a motorcycle is easy, but choosing the best deal can be a little demanding. When you would go for motorcycle financing, you will get several offers. Instead of accepting one immediately, you must do some math and find one that benefits you the most.Sign the deal based on the cash rebate or low-interest rate. Both options are beneficial, but you need to choose one per your requirement. For instance, if you intend to keep the bike longer, you should go with the interest rate. But, a cash rebate won't be a bad option if you need the bike for a short while.
4.Negotiate The Motorcycle Price
Now, another major pitfall that people usually don't avoid while financing a bike is negotiation. They look through two to three deals and then, out of impatience, just sign one in a rush and then regret it later. So, if you don't want the cloud of regret to rain on you, negotiate the deal.Also, before locking the deal, have an idea of the market and the prices of the bike. It will give you a rough estimate of your desired bike's market price. Then you can start negotiating accordingly. First, start with the lowest bid and then gradually increase it. And never tell the lender the whole amount that you have.
5. Don't Completely Ignore Your Credit Score
Credit score plays a significant role when it comes to financing a motorcycle. However, there are various models of those credit scores, and it is upto the lender which one they want to use. But despite any model, the individual must maintain a good credit score. Because in the end, the kind of bike you get is all linked to your credit score.Even if you don't have a high credit score, you don't have to get disheartened. Just try to fix it in ways that you easily can. Little things can do huge wonders. You can easily improve your credit score without any hassle. In short, the credit score should never be ignored when financing a bike.
6. Don't Borrow Too Much and Opt For Fixed Interest Rate
There are a lot of easy financing opportunities available these days. Some are big-scaled, and some provide you with lower-level finance. So you can quickly get your hands wrapped around a financing scheme offering you a great amount. But if you do take it, it will be troublesome for the future.As you all know, every financing program has a specific interest rate. In simple words, the bigger the amount would be, the bigger the interest rate would get. Hence, if you don't want your future finances to get affected, don't borrow too much. Instead, just go for a simple deal with a fixed interest rate. In this way, you will save yourself from future turbulence.
7.Decide Whether You Want Short or Long-Term Financing
Everything is getting more and more affluent with every passing hour. In such circumstances, you must want to repay the amount you borrowed as fast as you can. So, whenever signing the contract, evaluate the process and decide the duration firsthand.You can decide on the financing plan by considering the duration you want the motorcycle for. If you wish to avail the benefits of a bike for a longer span, you must go for a long-term financial plan. Similarly, if you just need the bike for a little while, it would be best to go for a short-term finance plan. However, the lenders also give promotional deals based on your plan and duration. So, strategize appropriately before jumping to a decision.
Summing Up
Financing a motorcycle comes with a lot of benefits. Just with a bit of calculation and strategy, you can get the chance to ride one of the fanciest bikes. Financing a motorcycle is not that difficult, but you need to be smart.So, whenever financing a motorcycle, avoid these most common pitfalls. The pointers will help you a lot and will be very impactful on your decision. So, if you don't want to get yourself indulged in any inconvenience, evaluate properly before grabbing the keys of a financed motorcycle.
APPLY NOW